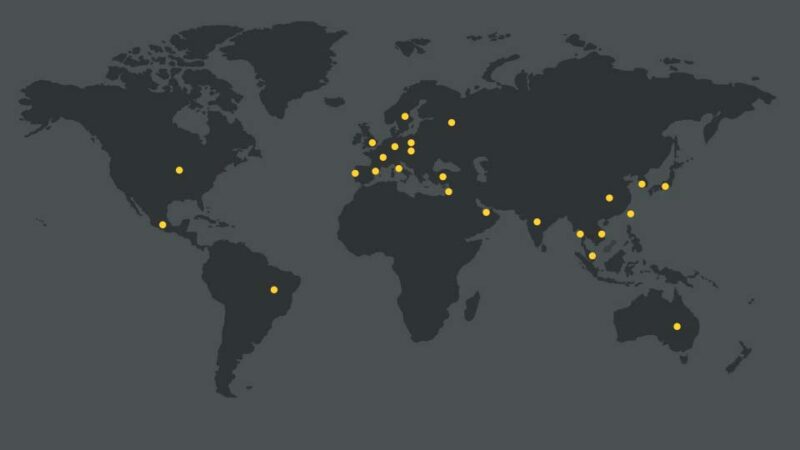 About Abmark
When it comes to industrial lasers, at Abmark, we are the true specialist.
Like our lasers, we are focused – focused on designing, manufacturing and implementing the best industrial laser solutions that will always offer you the right solution and do the exact job as intended.
Our comprehensive range of lasers – including hardware, software, workstations and accessories – has been specifically developed for industrial use. Combining our unrivalled selection of products with over 25 years of experience and know-how, proven quality and reliability, and unparalleled customer guidance, Abmark is the logical choice for your next laser.